Top-tuned Artificial Intelligence
Chatbot implementations with great A.I.
A.I. & Natural Language Processing Technology
Complex language analysis understands inflictions, synonyms and different sentence structures. Available in multiple languages. Our Chat automation solutions are based on three platform solutions.
Questions answered by Lisa
The Questions & Answers bot is suitable for lead generation and customer service automation. It allows you to ask users for more information, or to automate replies to common questions.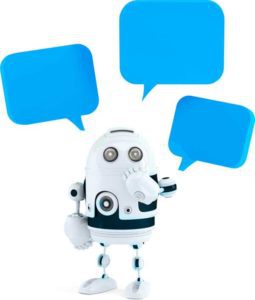 The content bot focuses on finding interesting and inspiring content. It allows you to build a search function from a knowledge base, as well as a marketing bot for inspiring content.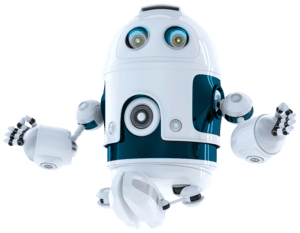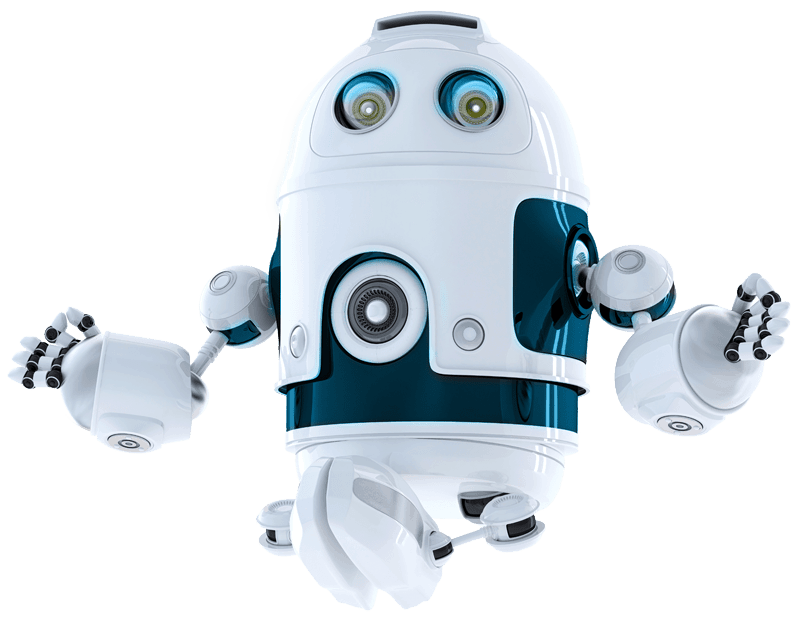 Bot Laura is the most advanced, modular chatbot platform to which you can import new modules and integrations. Bot Laura is a service chatbots. It takes action, such as creating orders, resets the passwords, or verifies customer information.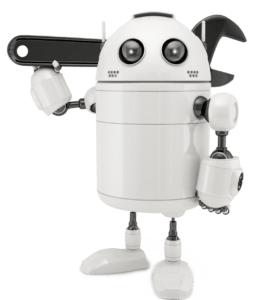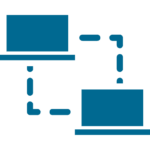 As a service or in your data center
Available as a cloud service or licensed to your data center

Modularity allows the bot to be quickly customizable, and at the same time features can be reused effectively


More than 57 languages available, detailed analysis models for Finland, Sweden and England and more coming soon

Simple commands directly on Android devices, whole sentences as cloud service

Multichannel means that a once-implemented bot can be integrated into different routes-if necessary, in a Variant version

Integrations are available for SOAP and REST interfaces, XML files, SQL databases, and even live scraped from your web site

OCR and barcodes are a quick way to integrate the bot into the real world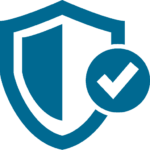 Security is central to chatbot implementations. Read more on our blog.
Chatbot Pack is a service of Kwork Innovations Ltd. For more information about the service provider, visit the website www.kwork.me