Customers generally tend to use online searches to book services. This may include anything from holidays, events, appointments, and courses to personal services. In the same way, products are searched for and purchased online. These are the 'Moments of Truth' in discovering everything that's involved in the customer journey, aiming to improve service quality right from the beginning to the end of the entire experience.
An online search is the very beginning of the customer experience. This could also be for purchasing food shopping, clothes or any kind of products of human interest.
Before choosing, the customer tends to compare their results and go with the best option. Once the customer has found what their looking for their online search comes to an end. They then begin the booking process.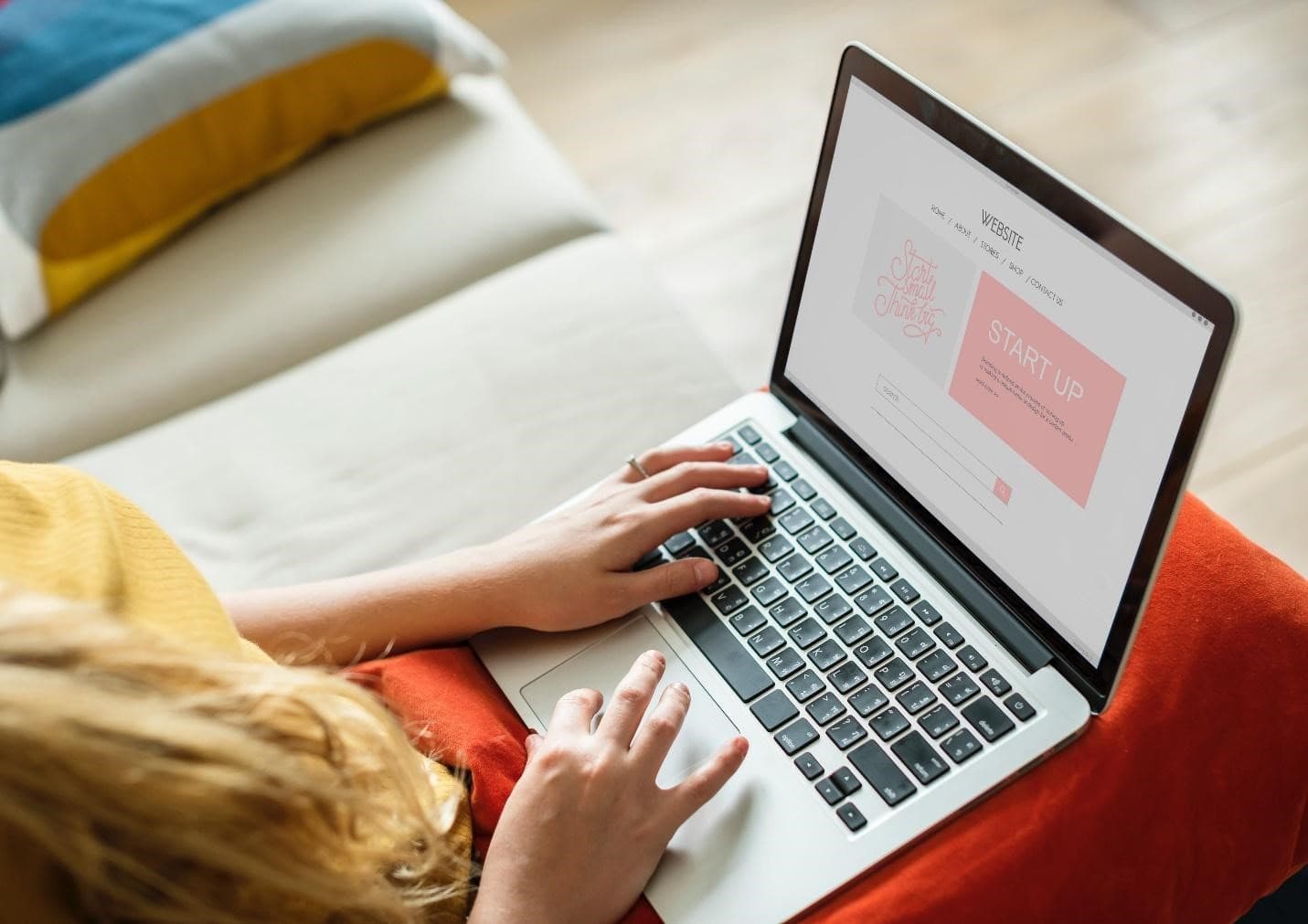 Making a Choice
Customers will generally register with the site as either a new or existing customer, by filling out a short and simple personal details form. They will choose the available time and place to receive their service, as the location is most likely to be away from the clients home. Most often a calendar will be on display so that the customer can choose the date and time.
The website will then allow for any 'gift card' or promotional codes to be entered before calculating the total discount saved, and the balance to be paid. Once activated, an invoice should automatically be created and shown on the customer's screen. This is not an official confirmation until payments have been processed. It is a basic summary of the customers proposed customers to purchase. This should include specific details such as date, time, a location of service, an amount paid, and a breakdown of what's included.
Processing Payments
As the customer proceeds to checkout, payment details should be entered. This experience should be straightforward and fluent for the customer. Consider the customer's feelings. Ensure safe pay, and that all SSL certificates are displayed so customers feel safe shopping and browsing online. Customers should be given various options in regards to choosing a payment method. These can include paying through PayPal, or by the use of credit, debit card or gift card.
Once the customer has selected their preferred method of payment, payment will begin to process. This should take no longer than a few seconds. If the server is slow, kindly reinforce the customer not to press 'any buttons' to avoid duplicates of payments, until the transaction has been completed.
Confirmation Email
Once the payment has been processed, a confirmation email should immediately be generated re-assuring the customer about the status of their purchase. The confirmation should include the paid status of the order and will typically be like a receipt or proof of purchase.
The customer will then receive the ticket or code for the service so they can access what they have initially purchased. This can be either by mail (posted) or electronically by email.
Ensure you offer the highest customer service to all your customers as this is an experience. Live support can be offered if you have the facilities to offer this service. However, if you don't, you can support the customer online, every step of the way. Ensure that any questions or queries are responded to within at least 24hrs.
Customer Satisfaction
Customers may want to ask questions. Don't be afraid to interact with them. Upload a quick questionnaire for clients to fill out, asking questions about the booking process and how the experience was for them. This feedback will give you great insight and knowledge on how to improve in all areas of your business. Ensure you have a contact page and that you can be reached via email and possibly by telephone as well.
If customers change their minds about their purchase, it might be a good idea to consider allowing them the option to cancel. Your policy and Terms and conditions should reflect this and be clearly advertised on your website. Customers should agree to the terms and conditions prior to completing their purchase. If they do ask for cancellation, see this as an opportunity to evaluate. Ask them the reasons for their cancellation. Suggest settling this with a date change, time change or an alternative before you accept the cancellation. This will prove extreme customer service.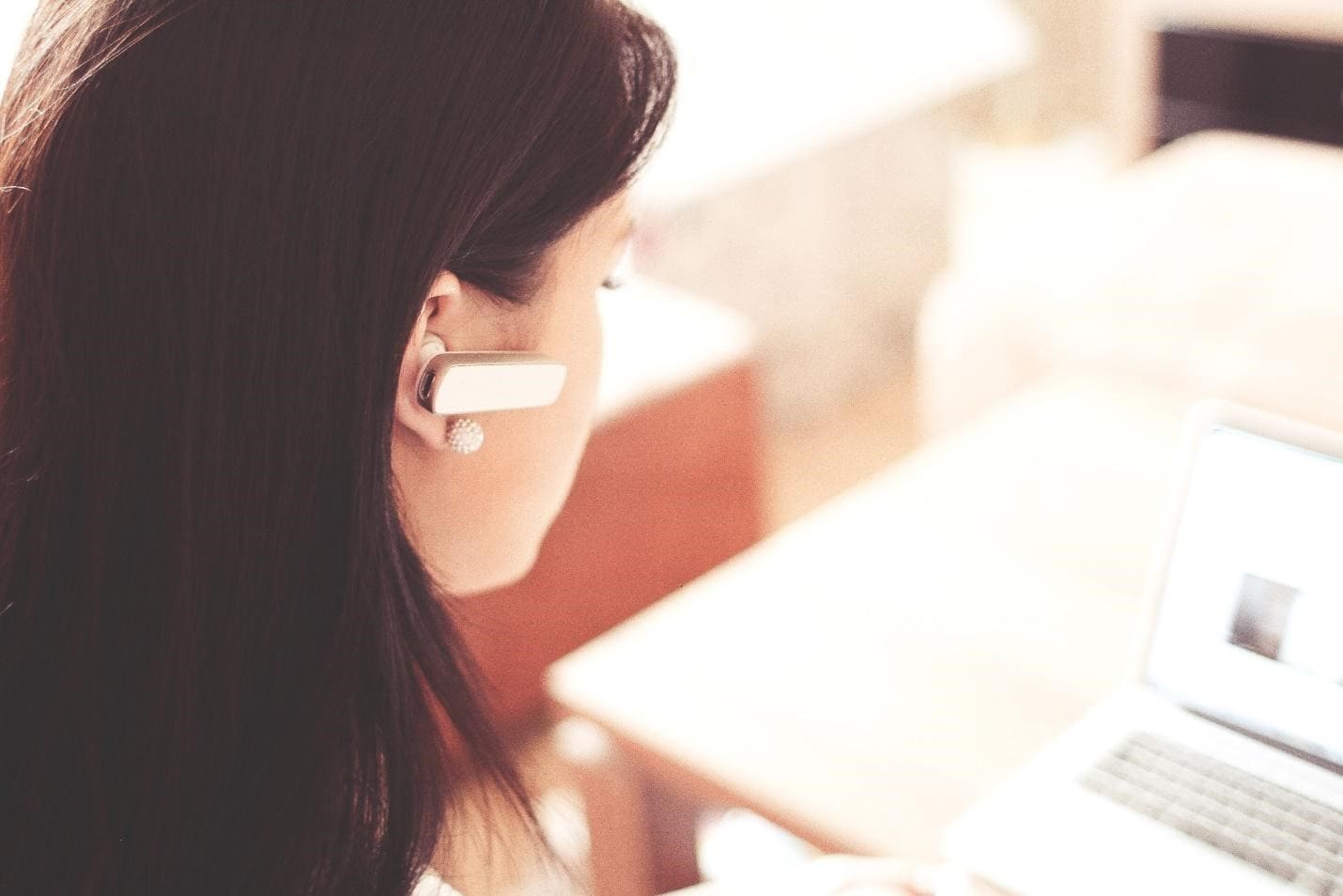 The Service Experience
Once the customer has received all their details pertaining to online booking, the customer will then attend the appointment. This is your opportunity to really allow your business to shine. First impressions always count, so remember to attend to your customer's needs throughout the appointment, as this is still a large part of the experience.
Planning and preparing for the appointment, or day of service delivery, will, in fact, prove very beneficial for both yourself and the client. It will enable you to eliminate any mishaps in your service delivery and give you time to incorporate any other ideas you may want to test or sample with new clients.
Before the customer leaves, ask the customer if they are happy with the service. It shows a decent amount of customer care. If they are not satisfied with their service, see how best you can improve it and change their perception.
Follow-Up
Customers should receive either a follow-up email 'thanking them for choosing your business' or maybe offer a discount slip or voucher, encouraging them to book with you again. In the email, give them the opportunity and encourage them to leave a review online. This should be either on an open and trustworthy review site or directly to your website.
Depending on the nature of your business, you may feel it's better suited to contact the client by telephone and ask if they would be happy to fill out a short survey over the phone. If your business is tech-savvy, you may have a chatbot incorporate this as an automated service.
Learn from each booking or individual customer on how better to improve your service and the booking process. This will allow a smooth and flawless delivery in your service.
Chatbots in touchpoints for the ultimate customer service?
From online bookings to payment processes and purchase confirmations, all can be enhanced with chatbot automation. Because consumer behaviors have changed and the demand for better and faster customer service has increased, companies need more advanced solutions for customer support. Chatbots can be integrated into all customer touchpoints to help and guide customers through the customer's journey. Chatbots can answer customer queries, provide information about products and services, as well as make payments, transactions and show tracking information of a product or confirm completed orders. Chatbots engage with customers on the business' website or social media in a friendly, human-like manner, 24/7.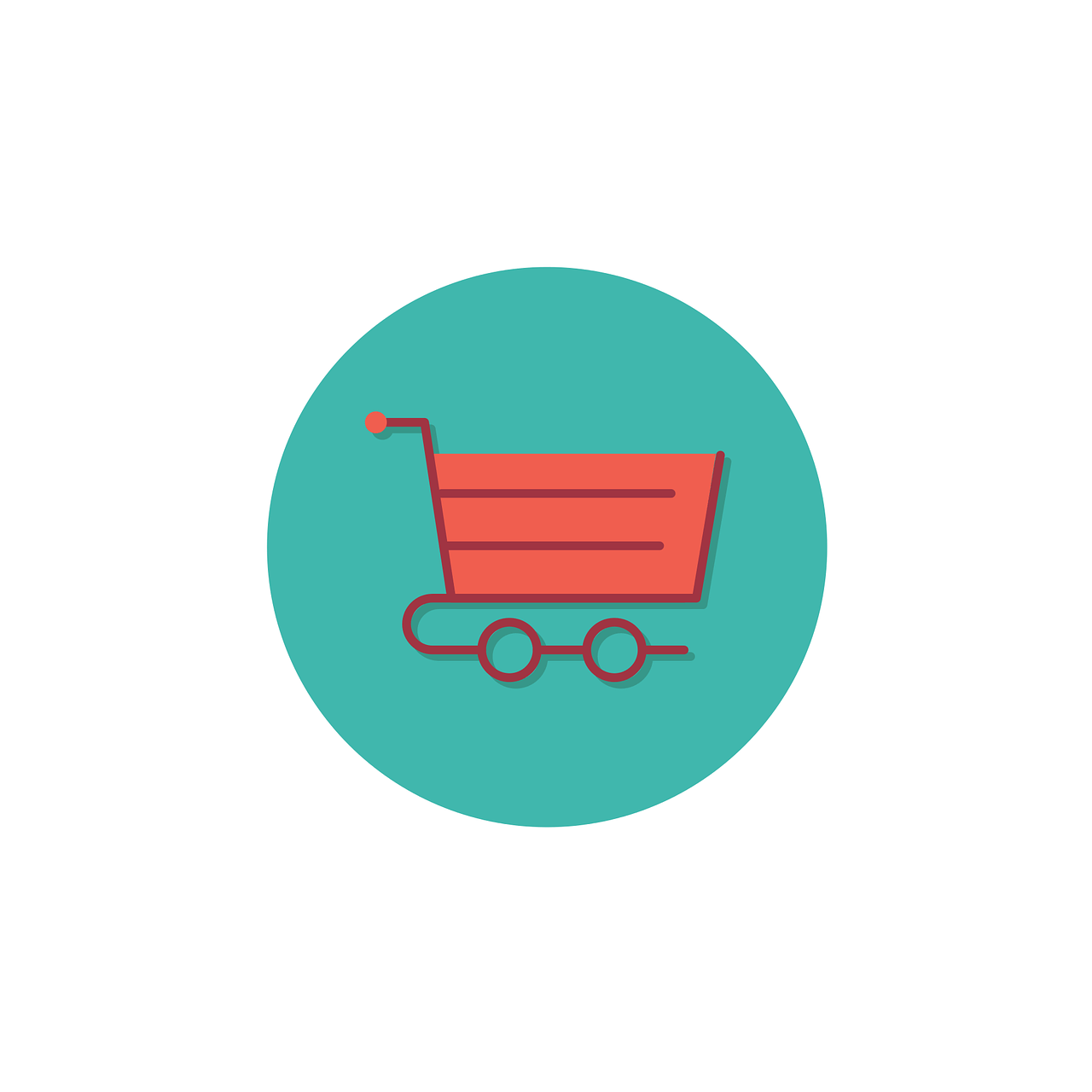 In customer service, everything is about the impression and experience that your company gives to its customers. This is why automated customer service is a must nowadays. Consumers have low patience and if your company won't give them the attention and the experience they want, another company will. Moreover, chatbots won't only improve your customer service immensely, but also save you tons of money. Just by automating 2 - 4 customer interactions per day, you will make a chatbot worth the investment. For a big company 2 - 4 customer interactions in a day is nothing, so you'll probably get the idea of how much profit a chatbot customer service can produce.
If you are considering to get an automated chatbot customer service check ChatbotPack's chatbot templates here: https://www.chatbotpack.com/technology/
We have a collection of well designed and tested chatbot templates for quick integration. If you prefer a custom built chatbot with specific features just for your company, we provide this service as well. We can design, build and develop your chatbot from scratch. Not convinced? We already have big clients from the public sector such as VR (Finnish train company owned by the government) as well as other technology companies who are very satisfied with our chatbot technology and service.