Integrations and Developer Support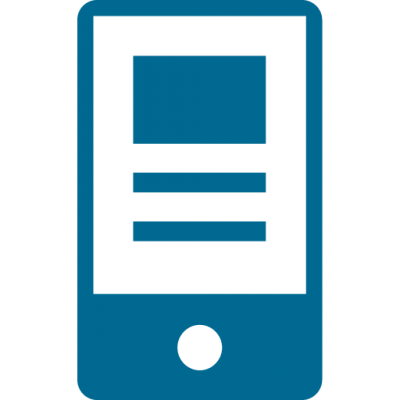 The REST interface allows you to integrate chatbots, for example, into your mobile application or customized chat applications.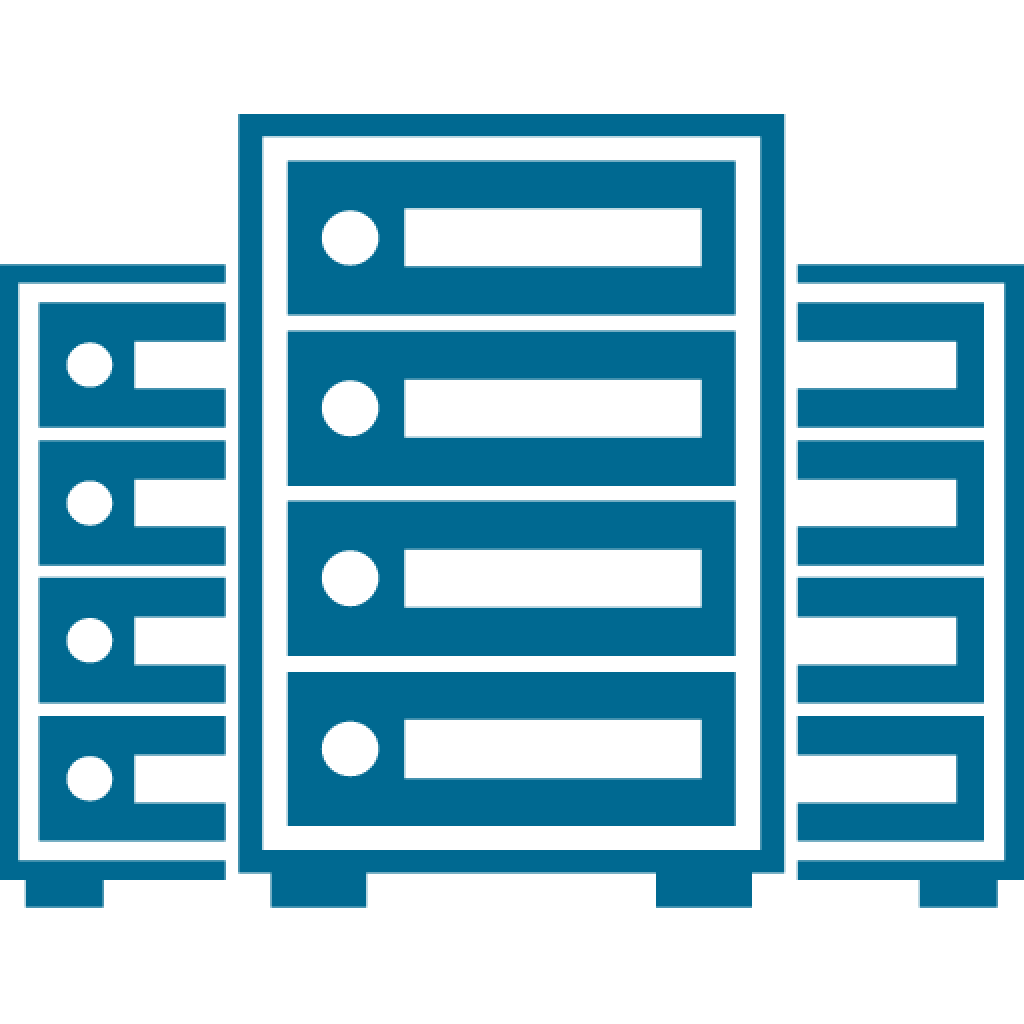 Integrate the chatbot with your backend to support real-time services. It helps the chatbot serve each user on an individual basis.

Log integration helps you control and analyze your chat data. Connect to your CRM or, to verify the transactions.

Agricola.AI is a language analysis tool. Train artificial intelligence, identify user intent and extract attributes. Analyze and understand complex grammar.
Examples of user interface integrations
Examples of backend integrations
Chatbot Pack is a service of Kwork Innovations Ltd. For more information about the service provider, visit the website www.kwork.me