Having a Facebook page for your online business not only helps you contact customers easily. It also gives them fast access to your products and services. Compared to an official website, a Facebook page generates more interactions because visitors can share, like, and comment on posts. Customers can also review the seller and the product.
Related: What is Facebook Messenger Advertising?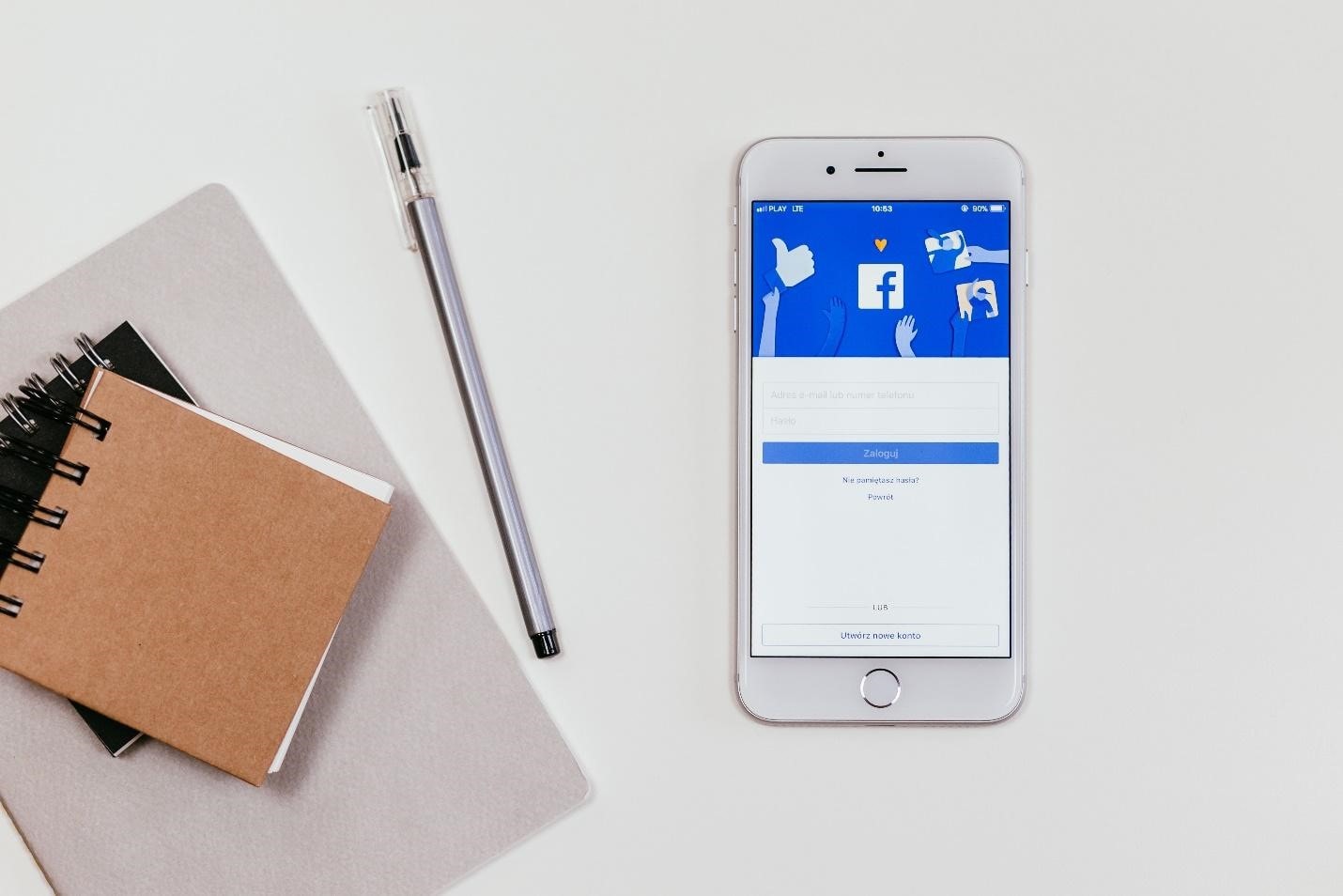 A Facebook business page increases your exposure to potential clients. It also gathers more leads. Usually, the FB page is linked to the sales or shop page of the official website.
Needless to say, an FB page is more affordable to maintain than a website. Should you pay for marketing efforts, it's usually limited to running sponsored stories and boosting posts.
Furthermore, a Facebook page combines a gallery, shop page, About and FAQ page, and customer service.
The New Facebook Page Inbox
In 2017, the social media giant launched an update for Facebook Business pages. The standard message tab has been replaced by an inbox that enables companies and solo entrepreneurs to manage messages, Facebook posts, and even Instagram comments.
Because everything is in one centralized hub, you don't have to log in on several platforms to update posts or communicate with customers.
A sidebar indicates three tabs – for Messenger, IG, and FB. Even with this new design, you can still carry on with your usual tasks.
However, what makes the Facebook page inbox special is its automation. As soon as you are done with posts or messages, they automatically get sorted into a separate folder. The same happens when your reply remains unseen – your post gets marked with "Follow Up".
This is an effective way to communicate with potential customers. The usual messages that companies receive are queries on their products and services, order confirmations, updates on shipping, and messages of gratitude and unboxing selfies. Companies also receive complaints via the Facebook Inbox.
Using Chatbots to Automate Replies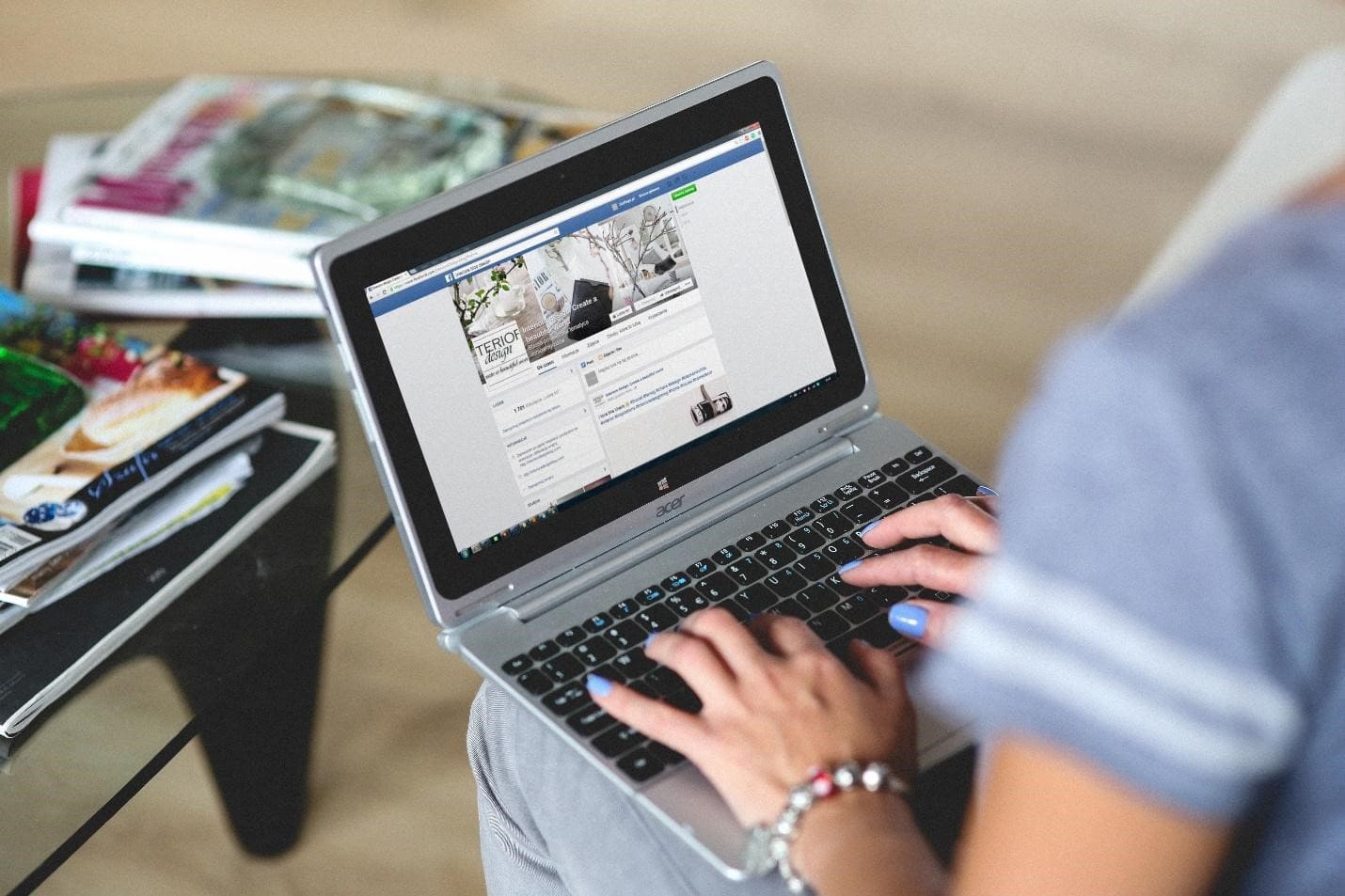 Having a Facebook inbox allows companies to enjoy the convenience of entertaining their customers without being there physically. Through instant replies, you can send automatic messages the moment customers start a chat with you.
Instant replies give customers the impression that your company can quickly and easily handle messages. Promptness means a lot to customers. This means you are not taking them for granted. Instant replies also bridge the gap between you and your customers.
To enable instant replies, log in as admin to your page. Click Settings and Messaging. You will see a Response Assistant tab. There are options below. Click Yes to send instant replies to ANYONE who sends you a message.
You can change your instant replies by clicking Change and then Save. An option is to edit a messenger greeting (e.g. Hi! What can we do to help you?)
Take Advantage of Instant Replies
Be mindful, however, of the replies you send. As much as possible, make them personalized. Introduce your company and/or brand, explain what you do, or what products you offer.
Set a timeframe as to when clients can hear from you. You could direct customers to the About, FAQ, or products page as they wait for you to get in touch. It's important that you let customers know if you're going away for a long time. In that case, offer alternative communication channels.
Chatbot Integration
Aside from instant replies, you may also try full chatbot integration. Chatbots handle more complicated questions, customer complaints, and troubleshooting suggestions. Chatbots also collect leads, provide automated services, and personalize the experiences of customers.
You can use FB chatbots to help customers manage account information. Hence, customers can update their information or track deliveries easily.
Likewise, you can set up reminders to your customers, or add interactive tools such as:
FB Messenger Paid Advertising. Sponsored messages and paid ads can drive potential customers to your messenger bot. Messenger home placement is also available, so the ads appear among the recent messages your customers have received.
Landing Page. Use your chatbot's landing page to let customers know of a webinar, a contest, or promos.
Live Chat. Live chat support has a satisfaction rate of 73 percent and is one of the top ways customers interact with companies. Facebook live support chat offers more than the usual benefits of a chatbot. It provides service 24/7, automates e-commerce, earns targeted leads, and analyzes data from consumer conversations.
How to Setup FB Live Support
Facebook DOES NOT have actual bots, but you can create one using a tool such as Chatfuel. All you have to do is create an account, or link your Facebook account so Chatfuel can access your profile and email.
Just like what you did with Instant Replies, create a welcome message by clicking Settings and Messaging, and then by clicking the Yes tab on "Show a Messenger Greeting". Click Save after typing your welcome message.
When your customers click the Message button, the screen will display your message first. You can also do this via Chatfuel or any chatbot pack. Click Welcome Message on the dashboard, then encode your message. This will be saved automatically.
Chat Support and AI
Chatbots work well when they are integrated with artificial intelligence (AI). Most chatbots look into keywords in the queries of customers and match them with possible answers.
Suppose you are working with Chatfuel, you can set this up by clicking Add AI Rule. Type a keyword that you assume customers would use. Examples are how much, cost, and price. This is better encoded in the box labeled If User Says Something Similar To.
There's also a box labeled Bot Replies with Text. This is where you encode the appropriate reply to the query or keyword. Keep in mind that there are keywords that won't work. But since you can change the text in real time, you're free to come up with many keywords and test them as you go.
Conclusion
Automating Facebook Support Chat is an innovation that lets you serve your customers better and STILL allow you to do other tasks. Harness the power of chatbots, instant replies, and Facebook inbox to establish a stronger relationship with your customers.