The only chatbot your business ever needs
Modular Enterprise bots. Boost customer satisfaction. Increase efficiency. Focus on what matters most to your business.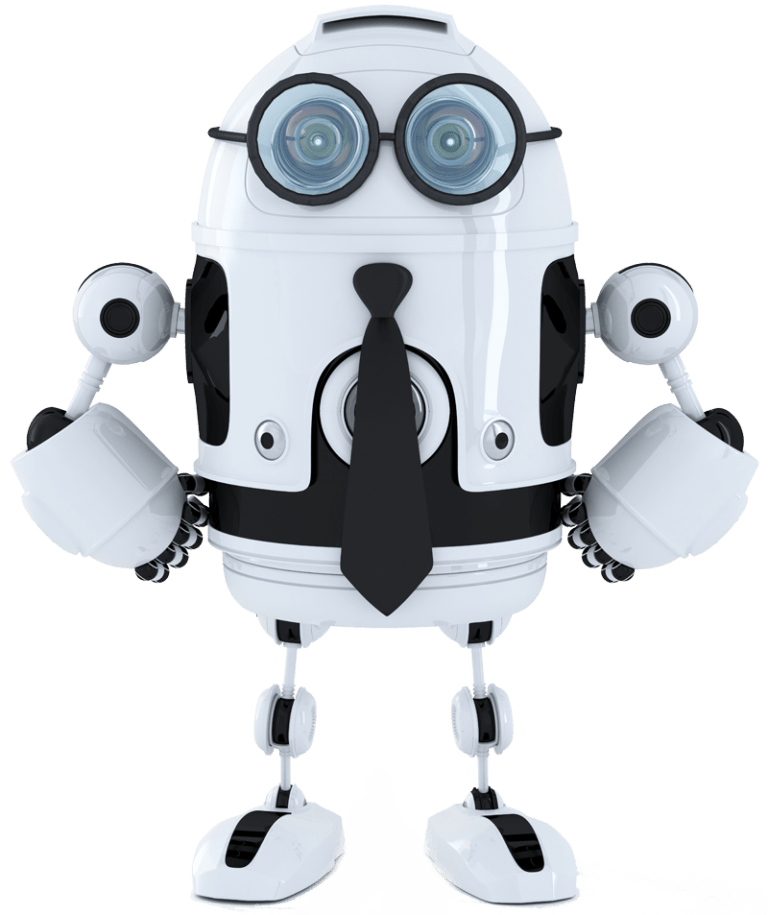 My name is Lisa. I'm a chatbot. I am empowered by Artificial Intelligence and Machine Learning. I offer a personalized, 2-way communication experience to your customers anytime anywhere. More excitingly, I am tailored for your business's needs. Feed me instruction and let me handle the hard work for you!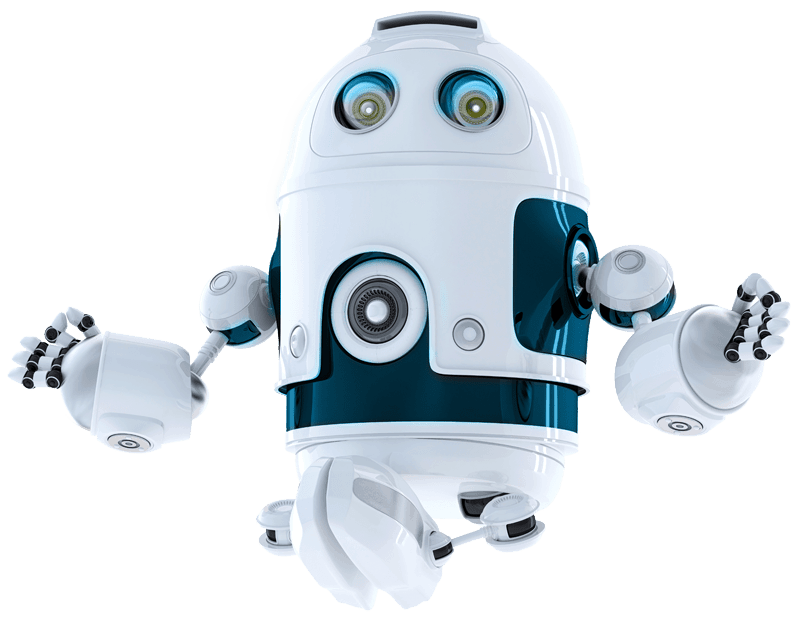 Why do you want to use me?
Stay connected with your users naturally no matter where they are on. I am available on a wide range of messaging channels and platforms.
I can be used in various business cases. Here are just a few typical industries that can benefit from using me. From answering customer queries to booking flight tickets to ordering food, I got you covered.

Customer Service

E-commerce

Transport

Flight

Restaurant

IT

Government

Banking

Healthcare

Finance

Education

Insurance

IoT

And more!
Signup for our newsletter to receive exclusive offers and the latest news on our products and services.